Ambiguity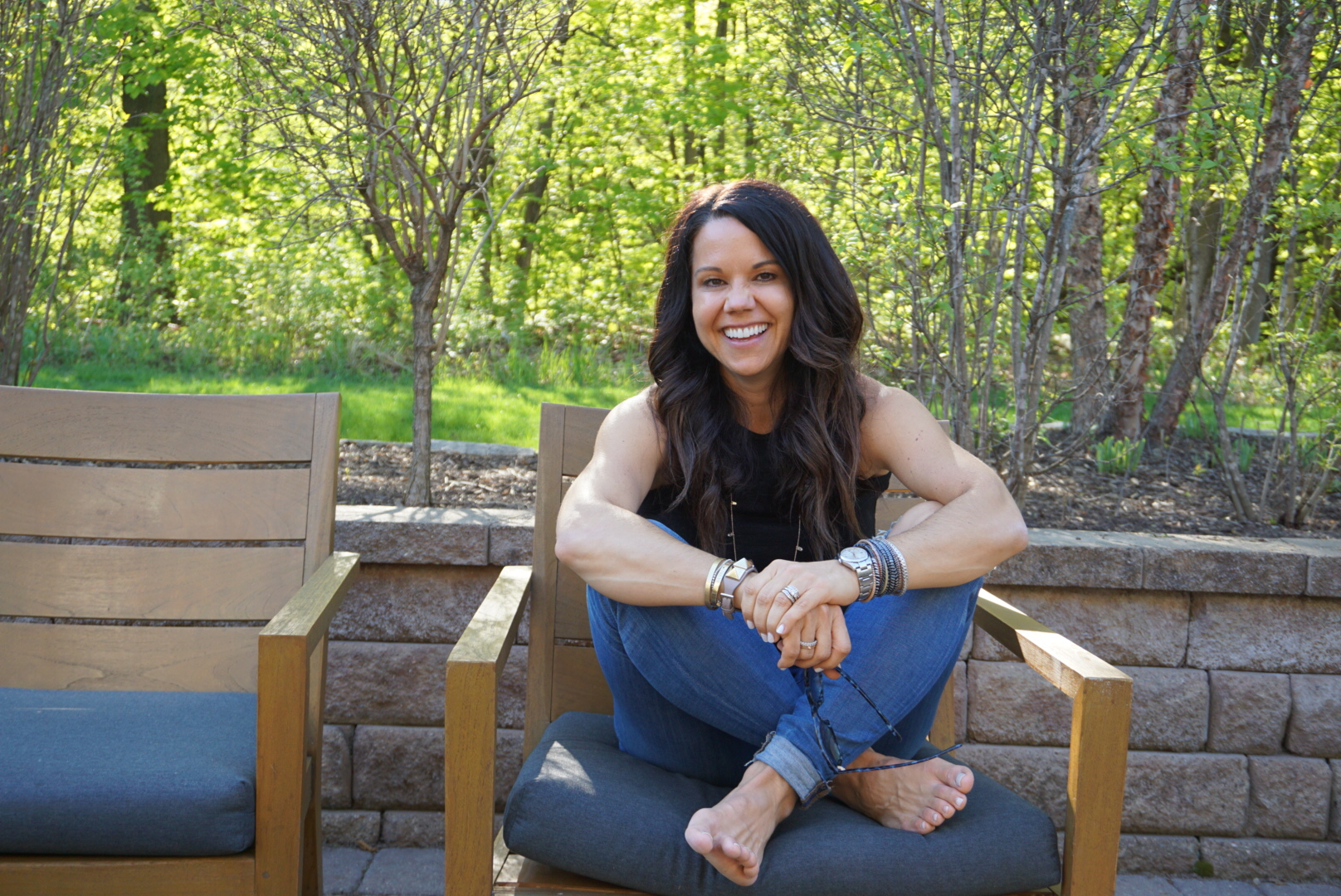 I have no idea what I'm doing. Actually, I take that back. I do know what I'm doing … it's the how that I'm making up as I go along.
I have never run a fitness business. I have never been an entrepreneur. I have never negotiated a lease. I have never developed my own brand. I have never worked in customer service. (Except for when I was 16, I worked at The Finish Line!) I have never … I could go on and on.
Ambiguity can be crippling. But it doesn't have to be. There is always a way out. We have all gotten stuck – whether it's solving a business problem, or determining your next career step. And sometimes, the ambiguity overcomes us. Sometimes, it's easier to just play it safe. It feels like a more logical approach. Dreaming big, trying something new, or even better - swinging for the fences feels too risky.
One of the beautiful things about my career in retail, is that I moved into a new business every 12-18 months. Candy, Pet Food, Movies, Grocery, Home, a brief (and painful) stop in Supply Chain, then Beauty. Every time it was terrifying. I had no idea about the ins and outs of these businesses when I took them over. Out of necessity, I built a template that I used to help me manage through the ambiguity of figuring out the how. The 'what' is always clear to me. It usually sounds like – One way or another, I'm going to go crush this. The 'how'? Always sketchy.
Taking this deliberate approach to navigating ambiguity was important because over time it built my confidence that I could figure most things out. I love solving problems. I still screw up a lot, but building my ability to be comfortable with ambiguity has helped me immensely throughout my career and ultimately gave me the confidence to start Fly Feet.
Be a student of your thing.
Whatever you're trying to do, reframe where you are. Put yourself in a position of a student. Ask all of the questions. Look at it from all angles. Consume everything that will help you learn.
I screwed this up so many times early in my career. I thought I needed to know it all and if I didn't, I wouldn't be successful. WRONG! I missed so many learning opportunities because I was afraid to ask. Successful people always ask, unabashedly and always act like students.
As we were starting Fly Feet, I went to trade shows, read all of the articles I could get my hands on, visited other markets to experience their fitness studios, went to hundreds of fitness classes. I took copious notes of … everything! The experience, the class, the locker room, the emails I got, … all of it. I was more than a student – I was a researcher.
Decide. Go. Pivot.
It's so easy to get mired in the details, which slows you down immensely. I found that forming a point of view quickly allowed me to make meaningful progress against something. From there, when I learned more, or my path wasn't fruitful, I could easily pivot and continue moving forward. And I learned a lot along the way.
Try things. Action trumps inaction every time. Move forward. Decide. Go. Pivot.
Have a board of directors.
I talked about this in my networking blog. I always have a small group of people that I rely on to help me navigate my work, and my career. And I'm never afraid to ask for help. Many times these people don't necessarily have direct experience in what I'm grappling with, but they always ask the right questions, which causes me to pause and look at the problem from a different perspective. Be careful not to fall into analysis paralysis here, though. You could spend weeks asking people's opinions. Limit it to the best 2-3 peeps and then decide and go!
Listen.
The answer is usually not far from where you are. When we launched Fly Feet, I was very aware that I was navigating new waters for myself. I definitely didn't have all of the answers. For several months, I opened and closed the downtown studio. From 5:00 a.m. to 8:00 p.m., Monday through Friday and half days on Saturday and Sunday, I was there. I did every job and I took class almost every day. Even when we got to the point where we had staff to help, I was still there. Why? To listen.
There are two constituents that are invaluable to Fly Feet: Our Flyers and our Team. I needed to experience it all with them in order to hear how they felt about it so that I could make sure we were building an unparalleled fitness experience and building the best team.
There is no right answer.
To me, that's the most important lesson in all of this. If you just do what's always been done, you'll never do anything great. My best moments are when I did all of those things above and in the end, I followed my heart. There will always be ambiguity. The path won't always be clear. But you know the answer in your heart.
Ask yourself three questions.
To make the BIG, swing for the fences decisions - whether it's a career move, or solving a business problem, here are the three crazy questions I ask myself ...
What would you do if your pride (fear of failure) or money didn't matter?
What is the story that you want to tell your kids and does this fit?
What's the WORST that could happen?
Now go get 'em!