Lifting Each Other Up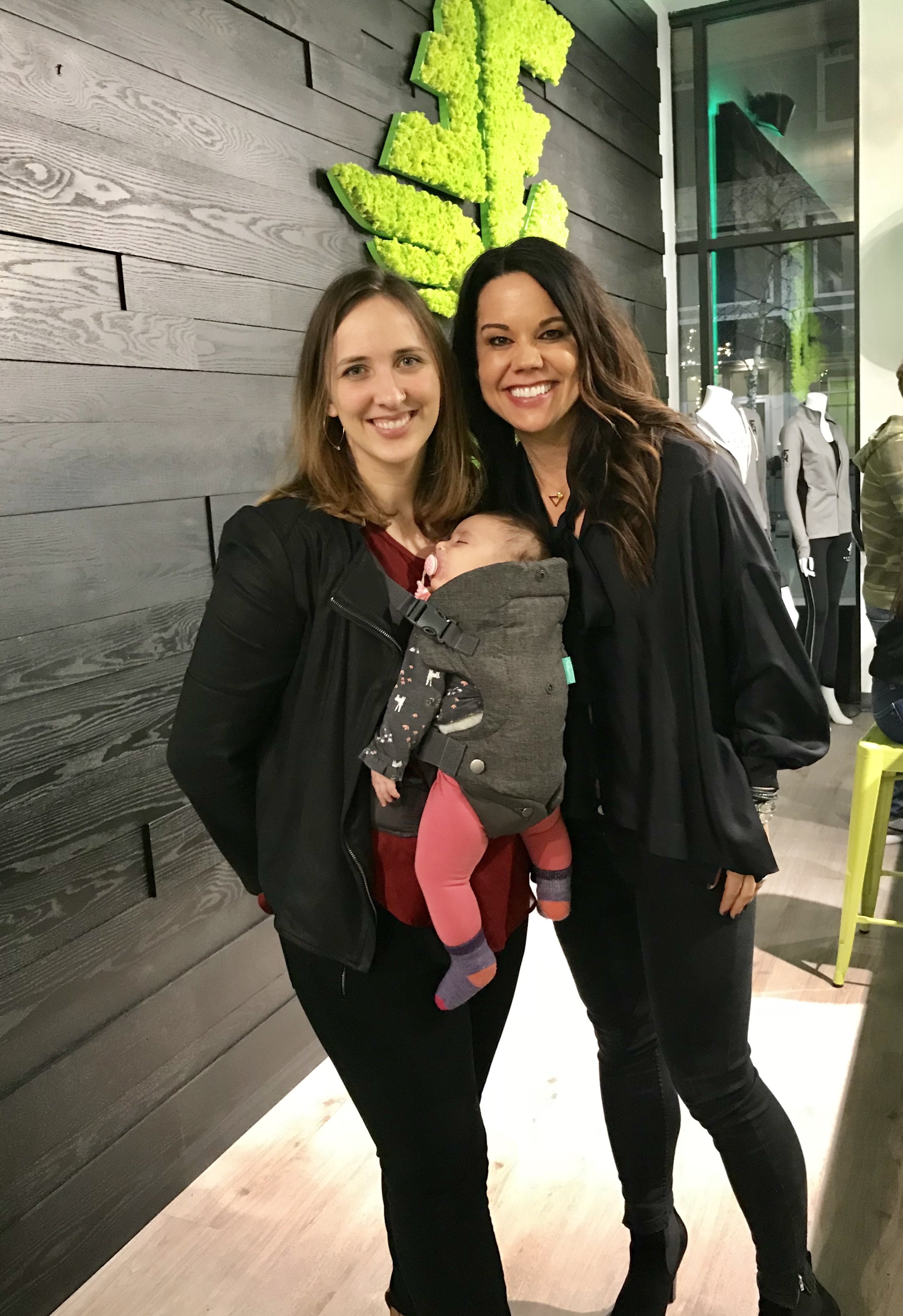 Ok party people, here are the facts: Women still make $.80 for every $1.00 a man makes. There are 24 (less than 5%) women CEO's of the Fortune 500 companies. The #metoo movement earlier this year exposed the rampant abuse of women that still exists today. And, our health care and reproductive rights are under attack in today's political environment. These are not just "women's issues", they are human rights issues, calling the attention to all of us. While we have made progress, we clearly still have a lot of work to do.
Early this Spring, I was honored to receive a Women in Business Award from the Minneapolis St. Paul Business Journal. Subsequently, I received several congratulatory letters from area businesses. It was nice recognition to receive. Until I got this letter from UBS which basically said, good job for winning your award, but our studies show that most marriages end in divorce and as a woman you probably don't know how to take care of yourself let alone even spell budget, so you should attend our seminar. What a slap in the face. But, it was a good reminder for me what women in business have to deal with and now I'm on my soapbox and working to do my part to be the change I want to see. Here are five things I'm committed to:
1. Mentor
There is always someone who can learn from you. And chances are, you'll learn from them too. I spend hours every single week meeting with women either helping them through something, or learning from them. Connecting with people and helping them through things makes you better. Find someone who wants to be where you are and help them find their way. Or establish a relationship with a peer where you can leverage experiences and learn from each other.
2. Work together
I am so passionate about this and my views are clearly very off-trend giving the number of these that have been popping up all over the country. I'm not a huge fan of women only co-working spaces. They remind me of the time when I was 14 with my dad at our country club and I had to wait outside the men's grill for him while he got food. He told me I couldn't go in because I was a girl. I was furious. It didn't feel fair. Women only co-working spaces feel like that to me. Like we're doing exactly what we're against. The truth is, if you want to be successful, you have to figure out how to work well with men. We should be able to find other ways to support each other rather than banning men from our work spaces. IMO!
 
3. Empower moms
43% of women who have children leave the work force. How can we help them stay? Modernize the workplace to give more flexibility. A recent study showed that new mom's value flexibility over any other benefit, including compensation and most would rather stay at work vs. leaving. Having the freedom to manage their schedules so that they can truly partner with their spouse to crush their parent jobs just like they crush their day jobs is critical.
4. Familiarize yourself with the political landscape
20% of women hold seats in congress. You can't turn on any news outlet without hearing debates on sweeping health care proposals that would have huge impacts on women's rights. Get informed. Get to know your congress people and vote in November. Not sure if you're registered? Check here. It takes 30 seconds!
 
5. Raise aspirations of girls
Give girls role models and aspirations to expand their dreams. As a mom of a very strong 8 year old, I never want her to think that her gender has anything to do with what she is able to accomplish or how big her dreams should be. How do I do that? Not entirely sure. If someone has that figured out, hit me up. But what I do know, is that every day in our conversations with all of our kids we reinforce equality, acceptance, and inclusion.
What will you do to lift up, empower and support women?
How can I help?