Parent guilt.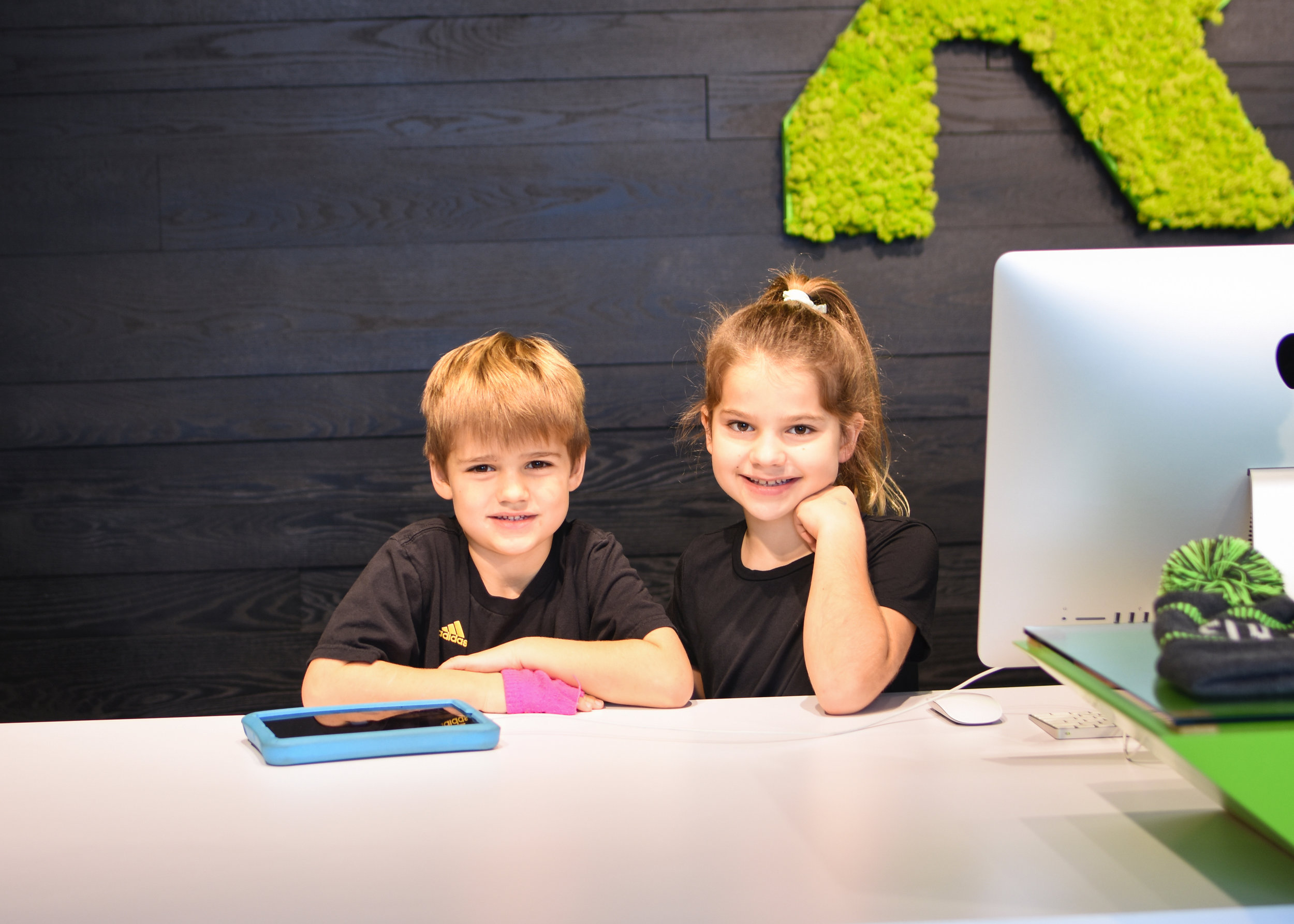 Parent guilt. We all have it. Each of us can quickly articulate all of the things that we wish we could do better for our kids. It can even keep us up at night. (Right, orrrr …????)
I'm not sure what the complete solution is. But, what I wish I would have figured out earlier in my career is that getting the kids more involved in our careers totally changes the dynamic of "work life" and "family life" for the better.
For us, letting them into that part of our lives has given them a much better understanding and appreciation for our careers. They want to understand what we do. They are watching us closer than we think. They see us committed and working hard. And letting them in gives them empathy, understanding, as well as an enormous sense of pride.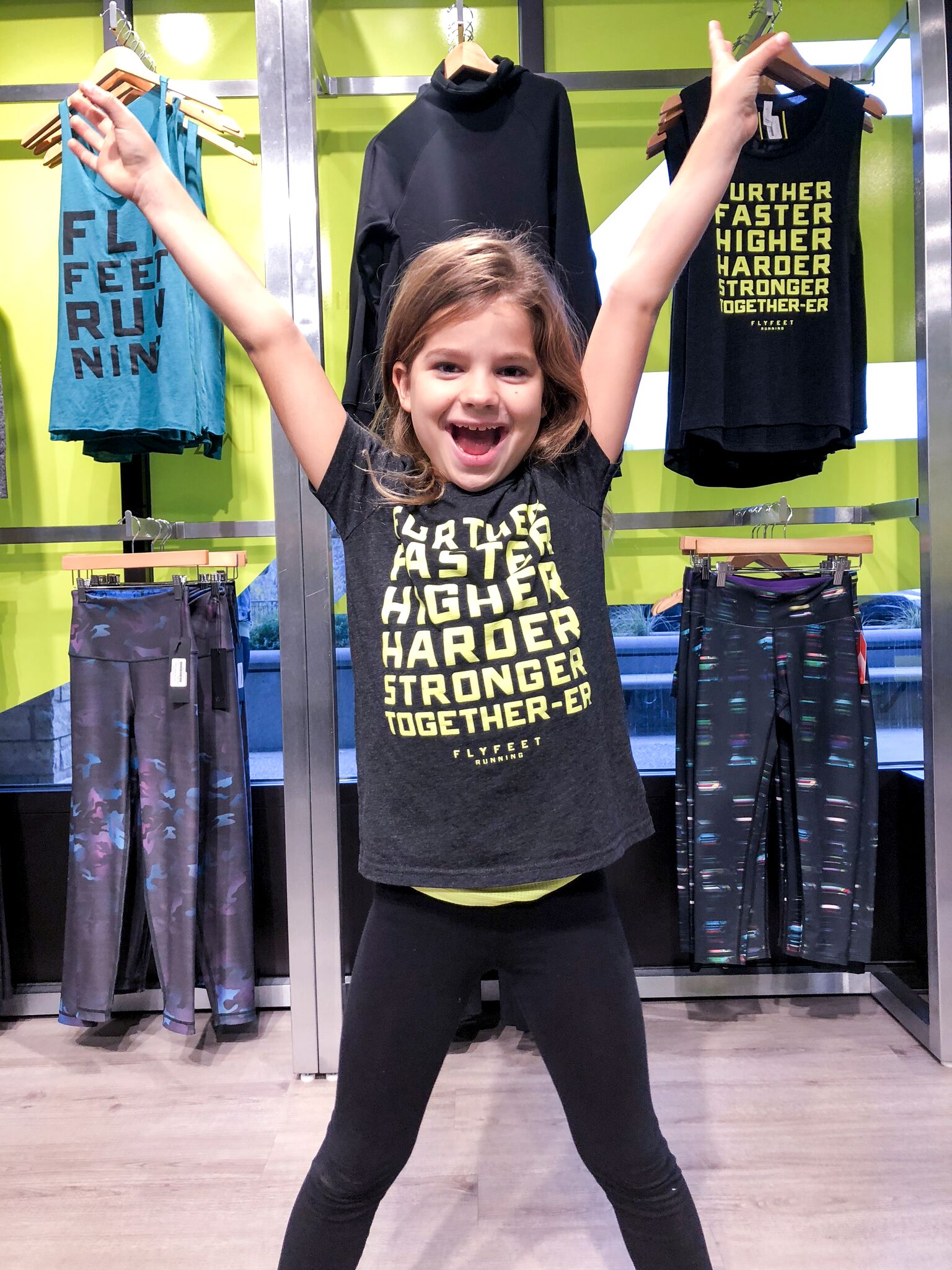 I didn't realize all of those things until I left Target and started Fly Feet. For them, the biggest difference is that my Fly Feet job bleeds over into our family a lot. Our dining room became our distribution center where we receive all of our apparel. The studio is open on weekends, and they come with us to help "work". This allows them to see and touch and feel our work. They became curious and want to know everything. They get it and they want to be a part of it.
I wish I would have done this earlier. We try our best to make it to all of their gymnastics meets, hockey games, band concerts, but on the rare occasion when we can't because of Fly Feet, they get it, because they feel a part of it. Opening them up to our full world has been very insightful for them. They ask so many questions and we've had conversations about work ethic, responsibility, leadership and even failure. Mommy, what if Fly Feet doesn't work? Answering that question to your 8 year old definitely puts things into perspective.
So while I haven't solved the parent guilt thing, one thing that has helped us is being deliberate about getting our kids involved with our careers. Yes, it's easier since we own the company. But, I wish when I had to go in on a Saturday or a casual Friday at Target, I would have taken them with me. It would have changed the dynamic completely. Seeing your kids proud of what you are doing is enough to get you through any bad day. Try it!